President's Message
Dear Students,
Shri Vile Parle Kelavani Mandal (SVKM), a Public Charitable Trust & Society, born in 1934 with adoption of a school has its existence over 80 years and has established a brand name in education scenario.
From its beginning with the Swadeshi Movement, the Mandal has continued the colossal task of social transformation through its educational foundation promoting global thinking consistent with national interest and promoting the values, professionalism, social sensitivity and dynamic entrepreneurship. Over the period of 8 decades, the Mandal has developed a large educational complex in Vile Parle, in Suburban Mumbai and has spread its wings to cities like, Bangalore, Hyderabad, Chandigarh, Ahmedabad, Navi Mumbai, Shirpur, etc.
With a strong vision and passion for being the pioneers of the modern education system, SVKM introduces you to one of its most distinguished institution- The SVKM's Institute of Technology in the heart of Dhule city. Envisioned to be state-of–the art institute, SVKM IOT offers Technical education at par with Global standards.
Shri Ville Parle Kelavani Mandal's Institute of Technology, Dhule Campus, offers education at par with Global standards. An advanced centre for academic excellence which instils optimum skills to ensures development of students into outstanding professionals. The Institute ensures all-round personality development by inculcating requisite skills, keeping abreast with latest technological advent.
The Institute offers Bachelor's Programme in Engineering, at par with World class standards. The niche lies in the excellent Infrastructure Facilities, Competent Faculties and Professional Staff Members, which synergize to extend Competitive advantage to students. Feel the difference by joining us.
My best wishes to the young minds for embarking their career journey with SVKM, Dhule Campus.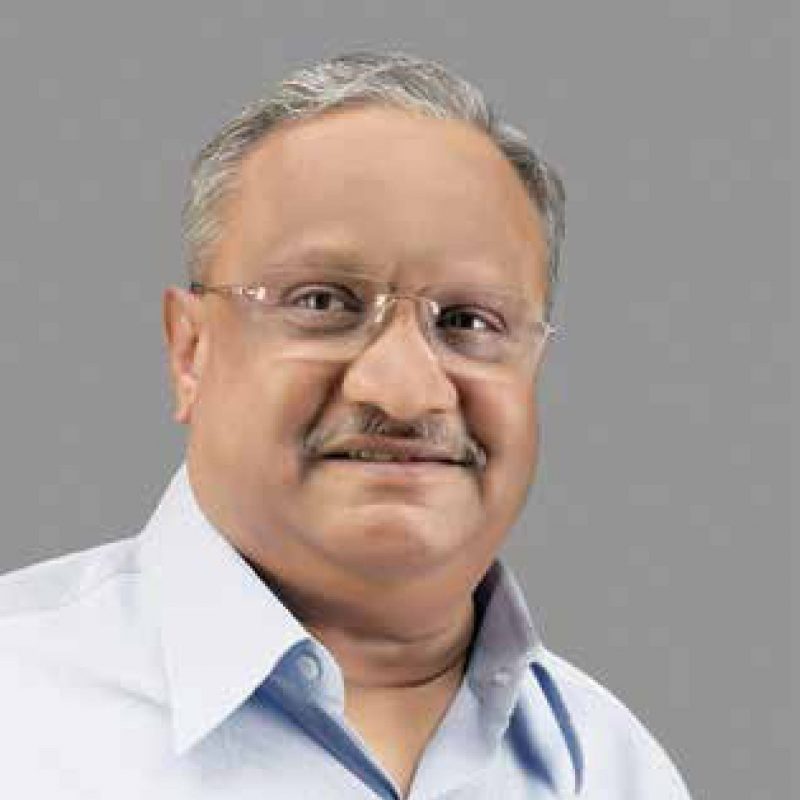 Shri. Amrishbhai R. Patel
President, SVKM.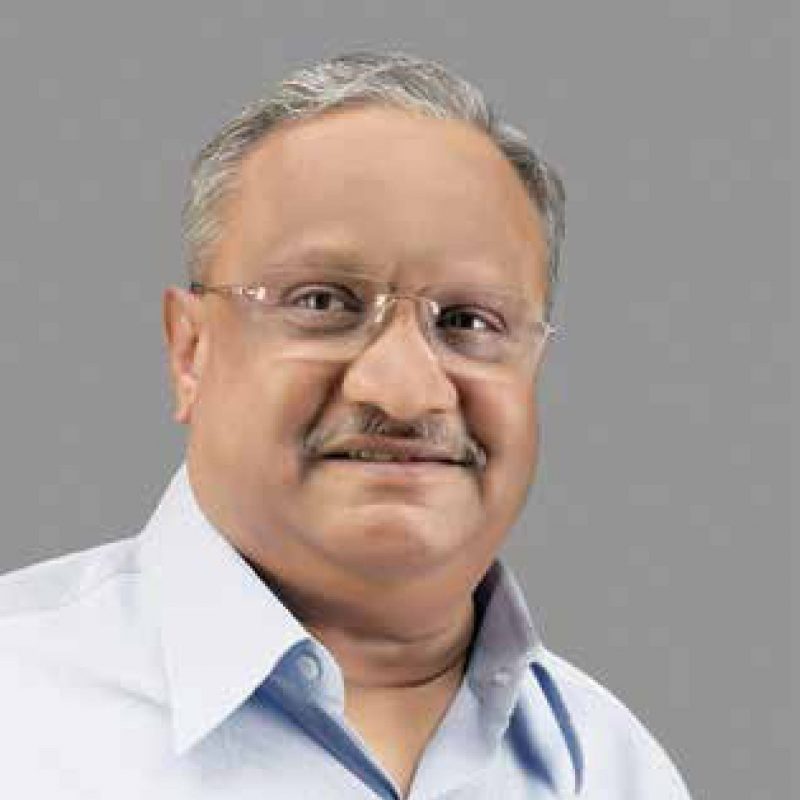 Shri. Amrishbhai R. Patel
President, SVKM.