Principal's Message
Dear Students,
The year 2017 marked the beginning of an era as the gates of Shri Vile Parle Kelavani Mandal's Institute of Technology opened in Dhule to cater to the educational needs of North Maharashtra Region. This institution was created with an objective of providing an outstanding 360-degree education in character building, leadership, extra and co-curricular activities in line with academics through a very strong, dedicated and capable team of educators who became the driving force in the growth of the Institute.
Technical Education is the backbone of every nation and is the stepping stone for a country to move into the league of developed nations. Shri Vile Parle Kelavani Mandal Mumbai has been contributing in the mission of transforming rural India by running Shri Vile Parle Kelavani Mandal's Institute of Technology, Dhule. It gives me immense pleasure to welcome you to the creative world of SVKM'S IOT, Dhule which has a very eco-friendly campus and is equipped with state-of-art infrastructure. We have well-equipped labs, workshops and library to help students in attaining the highest standards in academics, research, and professional skills.
The campus has adequate sports infrastructure to take care of Sports and recreational activities. Creating better human beings with excellence is our motto and we mould our students to be good human beings with values which are embedded for life. We offer 5 UG programs with emphasis on Outcome-Based Education (OBE) and Experiential Learning. Academic activities in the campus not only help the students to gain an excellent theoretical knowledge base but also in the development of skills to implement them. We constantly review ourselves to set high benchmarks to attain the institutional goals and focus on the empowerment of students with sound knowledge, wisdom, experience, and training both at the academic level of Engineering and in the highly competitive global industrial market. The infrastructure facilities and state-of-the-art equipment combined with a galaxy of competent, talented and dedicated faculty contribute to an enjoyable and an easy learning experience. You are assured that you will be proud of yourself as a confident and successful technocrat after four years at SVKM'S IOT, Dhule. We wish all our students and faculty a successful academic journey and a rewarding career.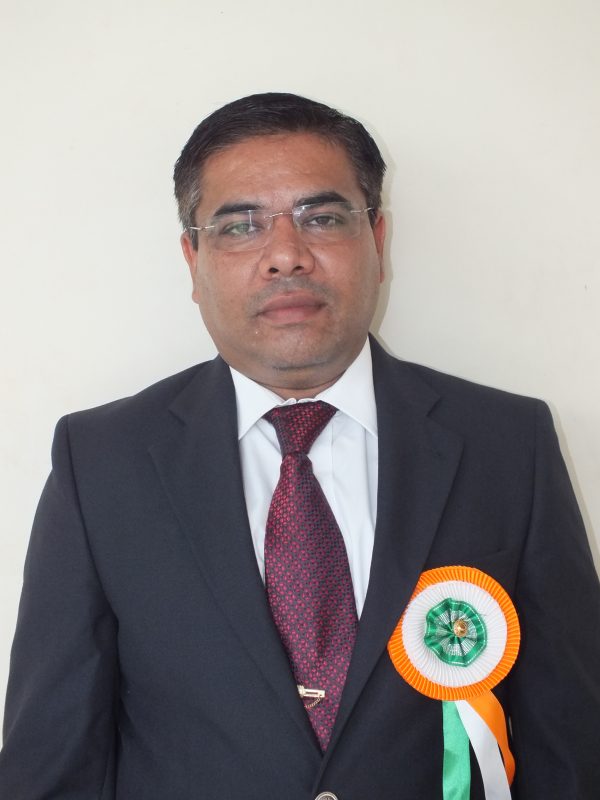 Dr. Nilesh P. Salunke
Principal, SVKM'S-IOT, Dhule.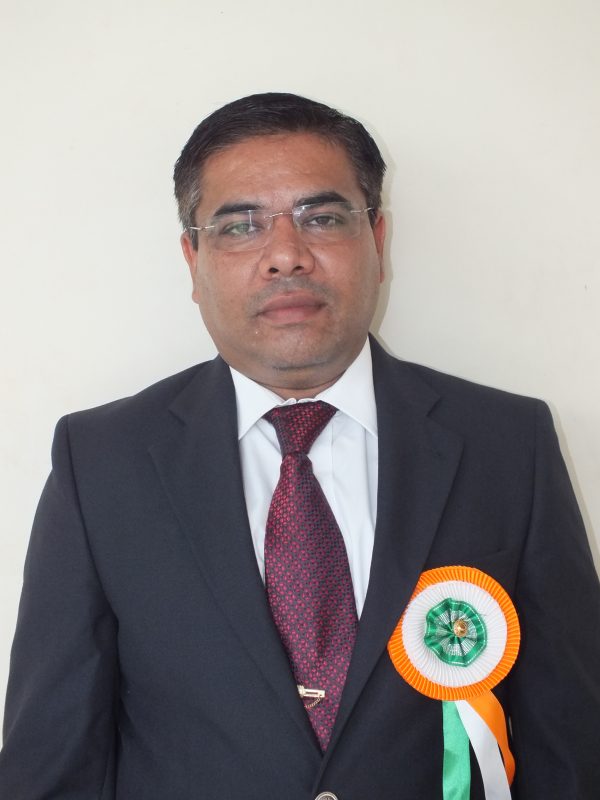 Dr. Nilesh P. Salunke
Principal, SVKM'S-IOT, Dhule.