Intelligence plus Innovation- be the part of Best Education
(DTE CODE : 5449)
Learn | Create | Discover | Innovate | Explore – Your Knowledge
(DTE CODE : 5449)
Orientation Program on 'Coursera Courses Enrollment & Honors Degrees' was arranged at SVKM's IOT, Dhule on 25th Sept. 2019.
Mr. Mustafa Saifee got selected for Switzerland Internship and he is also microsoft certified in Azure technology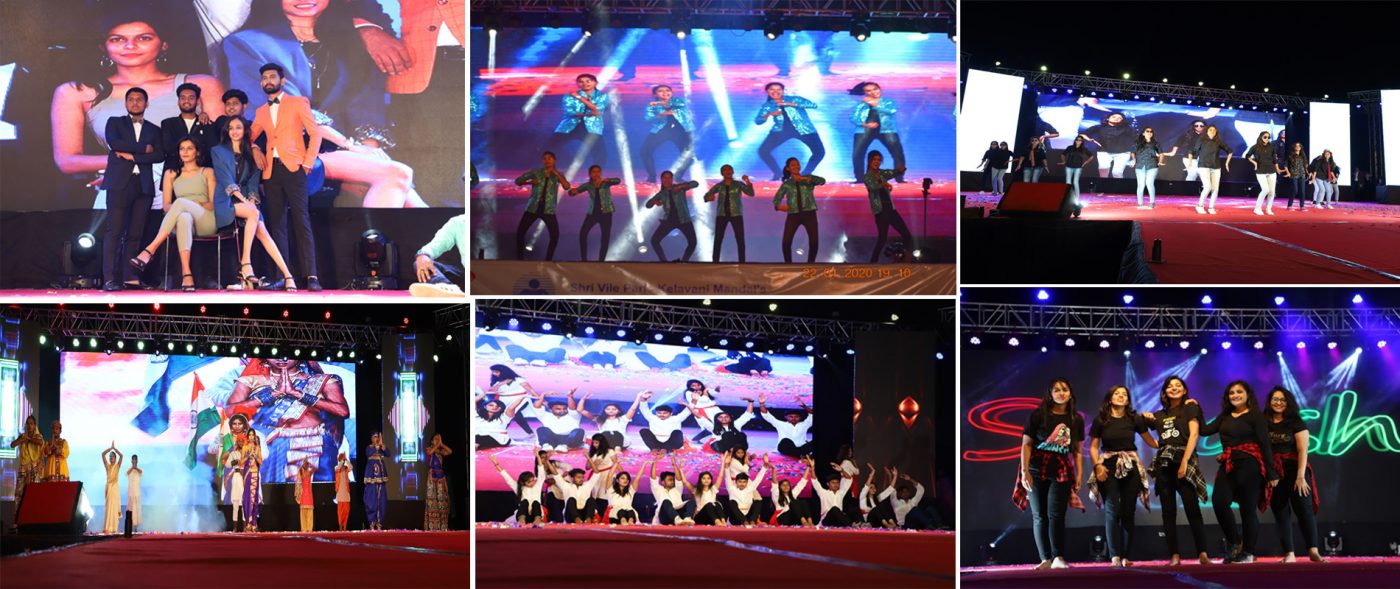 SPLASH 2020
Cultural and sports event 18th-22nd January 2020
Team S-Falconswon the best Mentor award in dynamic round
, and secured rank 22 in virtual round
in national level Eco-Kart series 2019
Feel the difference by joining SVKM's-IOT !!!
(DTE CODE : 5449)
Government Approved "FC Centre" for B. Tech Admissions (for branches like Information Technology, Electrical, Civil, Mechanical, Computer) for AY 2019-2020 has been started. Hurry Up!
Gandhi Global Solar Yatra- STUDENT SOLAR AMBASSADORS WORKSHOP 2019 at Shri Vile Parle Kelavani Institute of Technology, Dhule on 2nd Oct 2019..
Mr. Krushnna Baviskar(TYBTech Computer Engineering) secured 2nd position in Internshala Campus Ambassador Program-Internshala Student Partner (ISP) out of 17000 students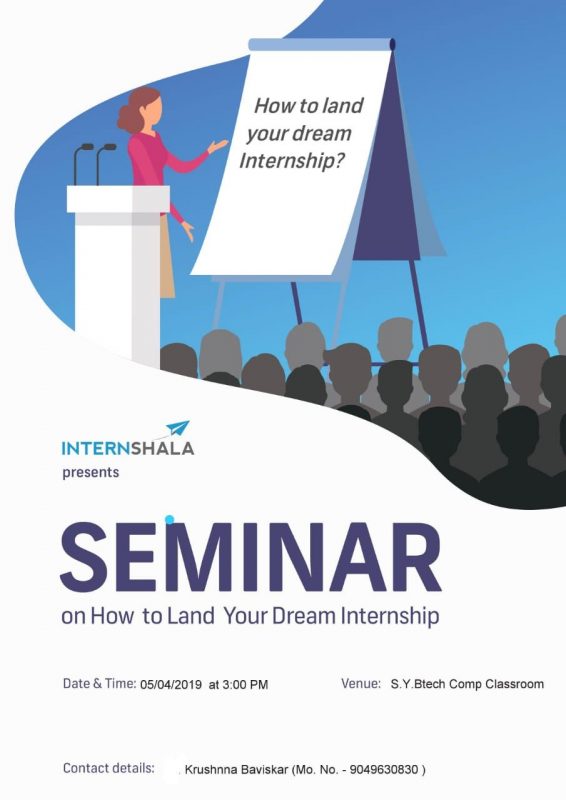 Congratulation to students of T.Y.BTech. I.T. for their startup "HighSoftTech"and for their first "XPSCREDIT" product deployment!
Congratulations to all students on Well-Deserved Success in NPTEL Exam