Mr. Mustafa Saifee got selected for Switzerland Internship and he is also microsoft certified in Azure technology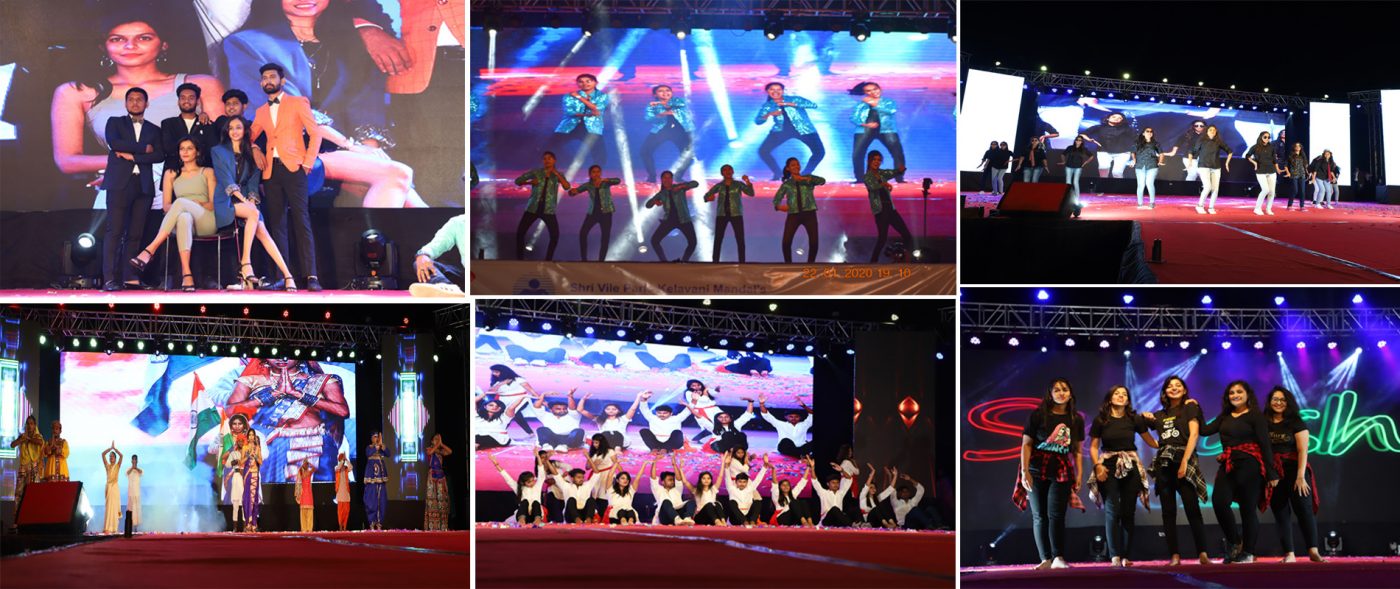 SPLASH 2020
Cultural and sports event 18th-22nd January 2020
Gandhi Global Solar Yatra- STUDENT SOLAR AMBASSADORS WORKSHOP 2019 at Shri Vile Parle Kelavani Institute of Technology, Dhule on 2nd Oct 2019..
Orientation Program on 'Coursera Courses Enrollment & Honors Degrees' was arranged at SVKM's IOT, Dhule on 25th Sept. 2019.
Mr. Krushnna Baviskar(TYBTech Computer Engineering) secured 2nd position in Internshala Campus Ambassador Program-Internshala Student Partner (ISP) out of 17000 students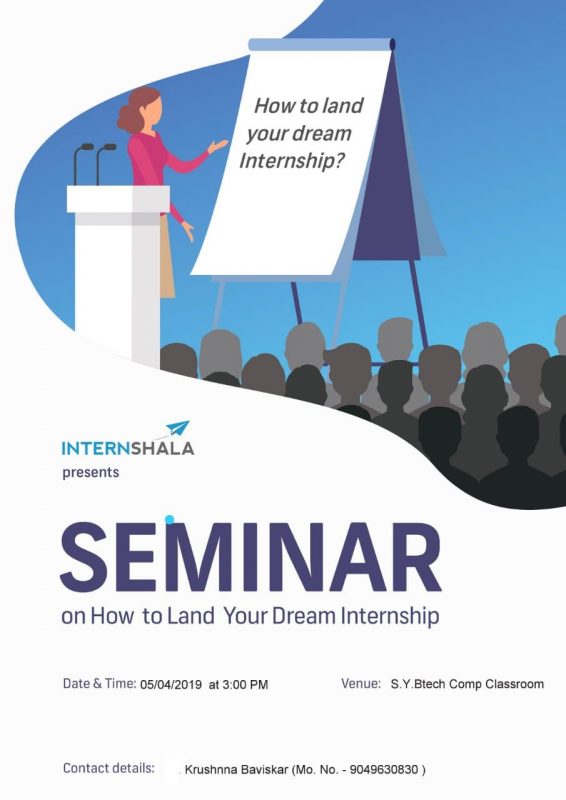 Congratulation to students of T.Y.BTech. I.T. for their startup "HighSoftTech"and for their first "XPSCREDIT" product deployment!
Admissions open for Engineering A.Y. 2019-20 and Government Approved "FC Centre"(FC5449)
Team S-Falconswon the best Mentor award in dynamic round
, and secured rank 22 in virtual round
in national level Eco-Kart series 2019
Congratulations to all students on Well-Deserved Success in NPTEL Exam
Government Approved "FC Centre" for B. Tech Admissions (for branches like Information Technology, Electrical, Civil, Mechanical, Computer) for AY 2019-2020 has been started. Hurry Up!
Feel the difference by joining SVKM's-IOT !!!
(DTE CODE : 5449)
Learn | Create | Discover | Innovate | Explore – Your Knowledge
(DTE CODE : 5449)
Intelligence plus Innovation- be the part of Best Education
(DTE CODE : 5449)